Masks, distance, partitions …, the new Formula 1 on the scene

Updated:

save

There is a reason why they rule in current Formula 1. The Mercedes team is the first to be launched in the new situation created after the coronavirus pandemic. The world champions held private rehearsals on the English Silverstone circuit, which will host two races this summer.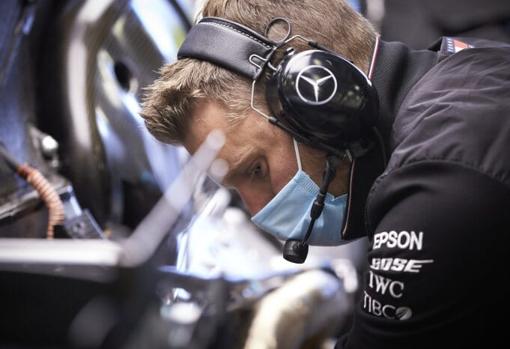 Since the winter training sessions were held on the Spanish circuit in Montmeló, Formula 1 had not accessed the tracks because of the Covid-19, which has kept the world population confined for the last few months.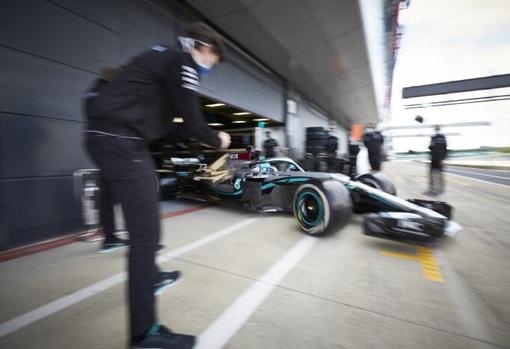 Mercedes prepared this first test on the Silverstone circuit, located a few kilometers from its main factory, located in Brackley. Finnish Valtteri Bottas was in charge of taking the Mercedes onto the asphalt and rolling with it.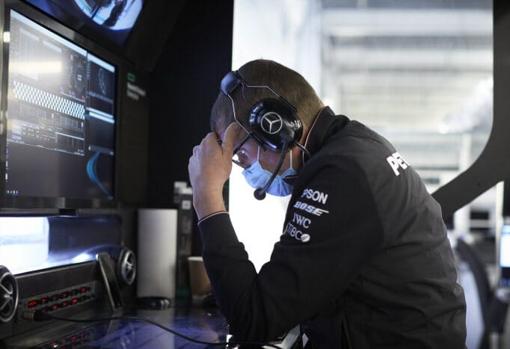 Mercedes applied the sanitary protocol that the International Federation has expressed (FIA). Its Silverstone engineers, mechanics and test support personnel were equipped with masks, protective partitions and other PPE necessary to guarantee health safety.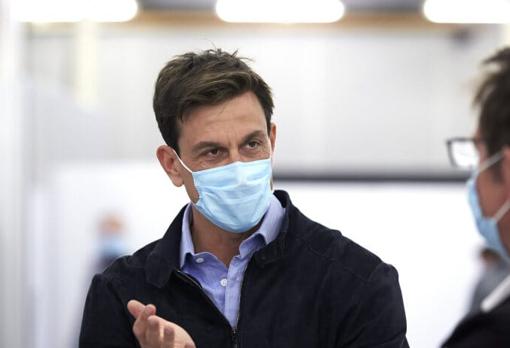 The team leader, Toto Wolff, was present at the tests with the Pirelli tires to supervise that the sanitary protocol was complied with at all points. The Formula 1 season will start on July 5 on the Austrian Red Bull Ring circuit.